RURITAN Clubs improve America's communities through five service committees including: Business & Professions; Citizenship & Patriotism; Environment; Public Service; and Social Development.
RURITAN Club service committees propose and implement projects and programs to fulfill the needs of the community. Our community programs and projects are as follows:
"Adopt a Graduate" Scholarships
Prince William Oncology Center
Respond to those in need (Emergency Requests)
SERVE, Inc.
Prince William Senior Center
CASA
Hunters for the Hungry
Battlefield High School Lacrosse Team
Battlefield High School Track Team
Battlefield High School Equestrian Team
Battlefield High School Robotics Team
STEM
"Adopt a Highway" (Clean Up on Catharpin Road)
Flower Planting at Long Park Entrance
Rudy Bears to Local Police and Fire & Rescue Departments
Friends of Bull Run Mountain Conservancy
Operation Turkey Haymarket Baptist Church
Rainbow Riding Center
Freedom Foundation (Two H.S. Students - Four Day Leadership Conference in Valley Forge, PA)
Western Prince William County Community Center
Many, many more projects in communities across America.
Youth Programs
The RURITAN National Foundation annually provides financial assistance to students to further their education after graduation from High School. In addition, hundreds of RURITAN Clubs award annual scholarships and grants to local students.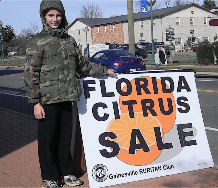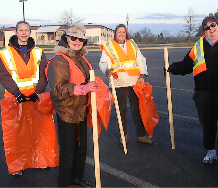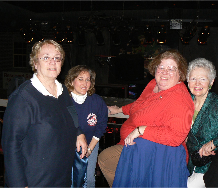 BE INVOLVED, IMPROVE OUR COMMUNITY

DON'T BE A PART OF THE PROBLEM BE A PART OF THE SOLUTION AND HELP SPREAD FELLOWSHIP AND GOODWILL!